KMA Zuckert Grows its New York Office with Addition of Seasoned Litigator David Loh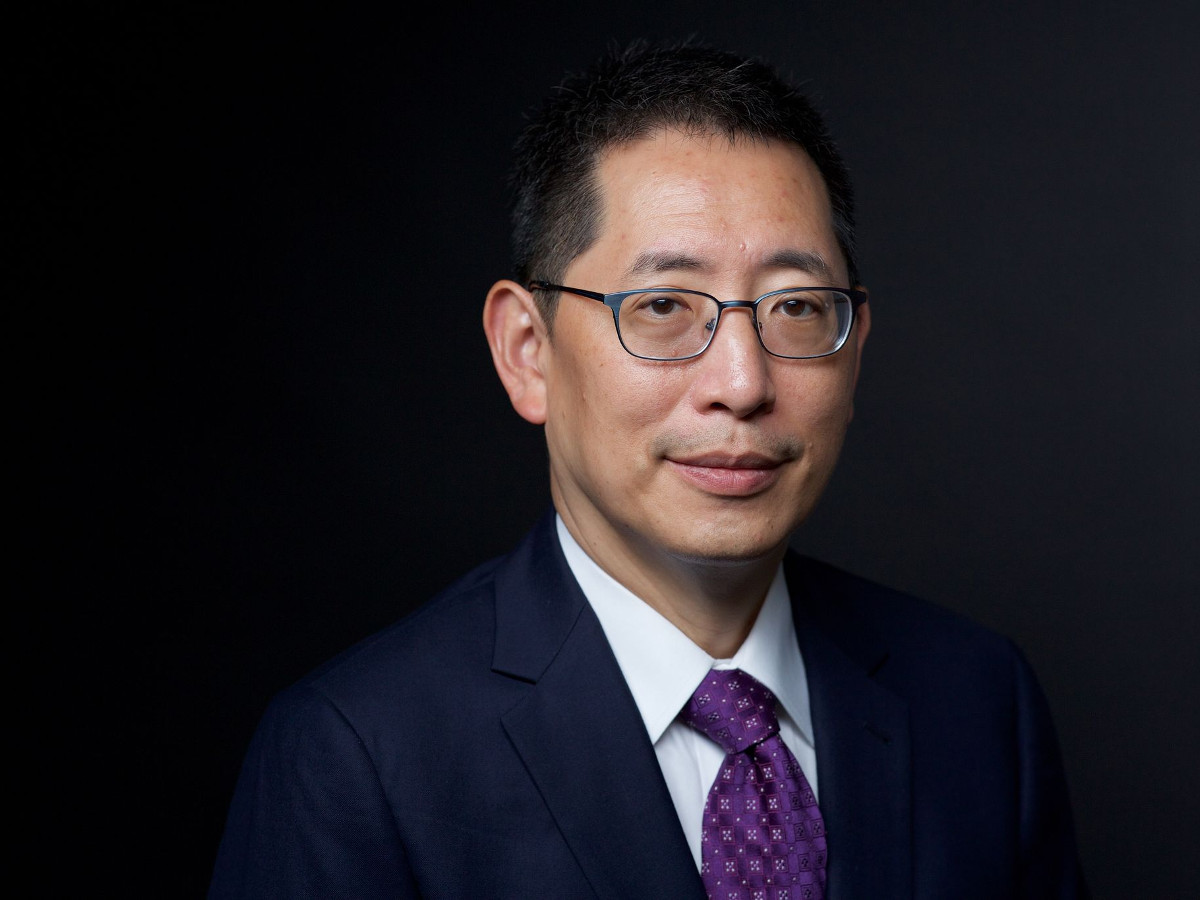 New York, N.Y. – August 21, 2020. KMA Zuckert is pleased to announce that David Loh has joined the firm, as a member in its New York office, from Cozen O'Connor, LLP.
Loh's practice is focused on commercial litigation and over the course of his legal career he has handled hundreds of matters in both federal and state courts, with particular emphasis on international transportation disputes involving maritime and aviation casualties. In addition to his highly active litigation practice, Loh regularly counsels clients on insurance risks, new market entry, project development and related matters.
Loh is well-respected among clients and peers for his sound judgment and deep knowledge of the operational aspects of the transportation industries and often serves as an arbitrator in various maritime disputes. Loh brings to his practice an ease of accessibility that allows him to effectively interpret complex business agreements and other instruments on a regular basis for his clients. He is particularly adept at helping clients proactively identify and manage their exposure to transportation-related risks.
"We've had the privilege of knowing David as a professional colleague and worthy adversary with a stellar reputation on aviation and maritime matters for many years," said Nicholas Pantelopoulos, a member of the firm's litigation practice. "To this day, I've held his legal acumen as well as his oral and written advocacy in the utmost regard. All of us at KMA Zuckert are absolutely delighted that David has chosen to now join our team. We look forward to supporting his practice, building upon the distinction he has achieved among clients as a lawyer, advocate and scholar."
"I am very excited to join this distinguished group of attorneys. Throughout my legal career, I have regularly handled high stakes litigation matters and I can think of no better group of attorneys to work on behalf of our mutual clients to deliver the very best results throughout the United States," said David, as he starts on this new journey with KMA Zuckert.
Before attending law school, Loh served on active duty in the U.S. Navy as a surface warfare officer, retiring with the rank of lieutenant commander. In law school, Loh served as executive editor of Boston College Third World Law Journal.