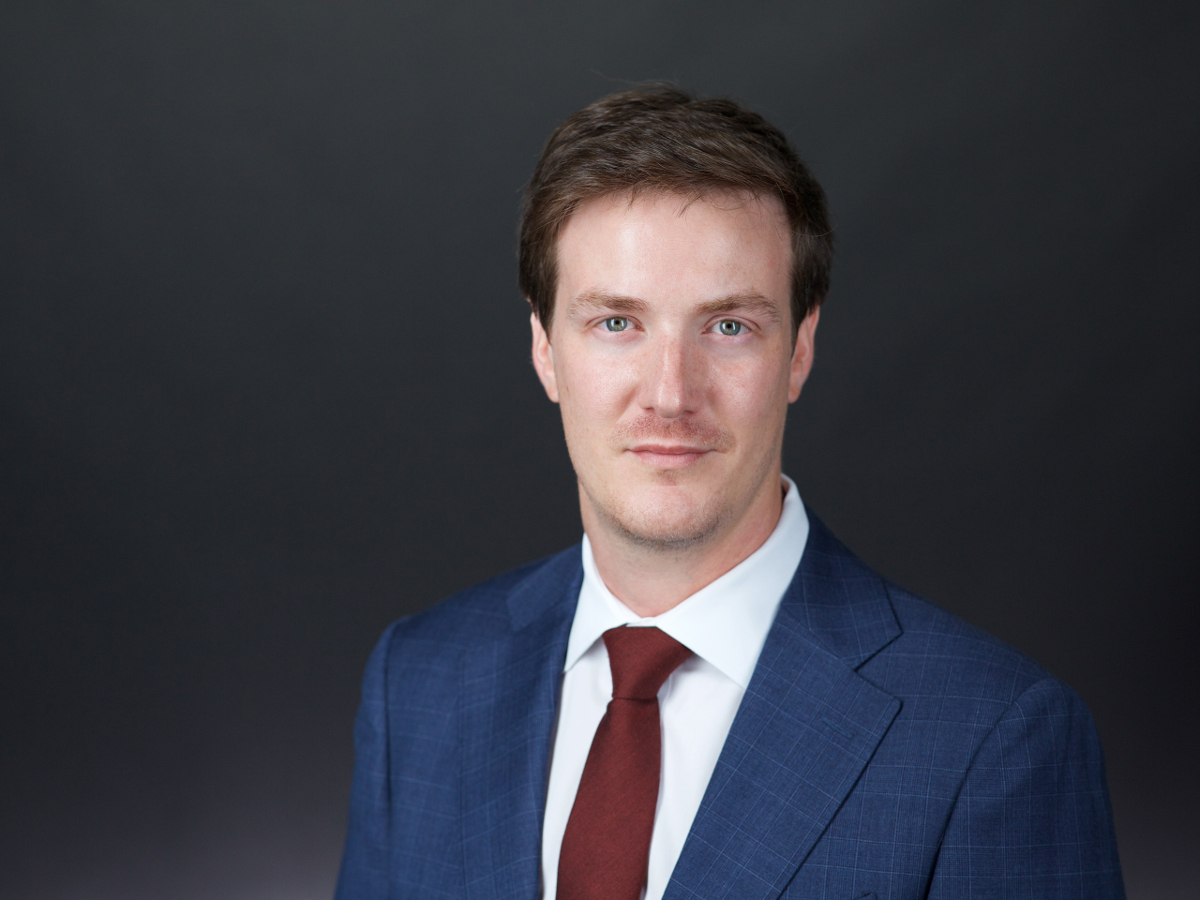 Agustín F. Blanco
Associate | New York Office
Agustín Blanco has extensive experience litigating in Argentine courts, including civil, labor, and commercial matters and has appeared in administrative proceedings before the Argentine government authorities representing national and multinational transportation companies. In addition to his litigation practice as an Argentine attorney, Mr. Blanco held managerial roles in the Argentine public sector, where he focused on national and international infrastructure, services bidding processes, regulatory matters, negotiation of national and international contracts, and legal advice to managers and board of directors in order to mitigate potential legal risks. In the United States, he previously practiced as a legal intern for the Infrastructure, PPPs, and Guarantees Group of the World Bank.
Agustín has completed his law studies in Argentina and graduated from the Master of Law (LL.M.) program in International Legal Studies with a degree in International Arbitration and Dispute Resolution from Georgetown University Law Center. His dual training and experience in the various civil and common law jurisdictions make him well suited to support KMA Zuckert's international litigation practice.
Agustín is fluent in Spanish and English.